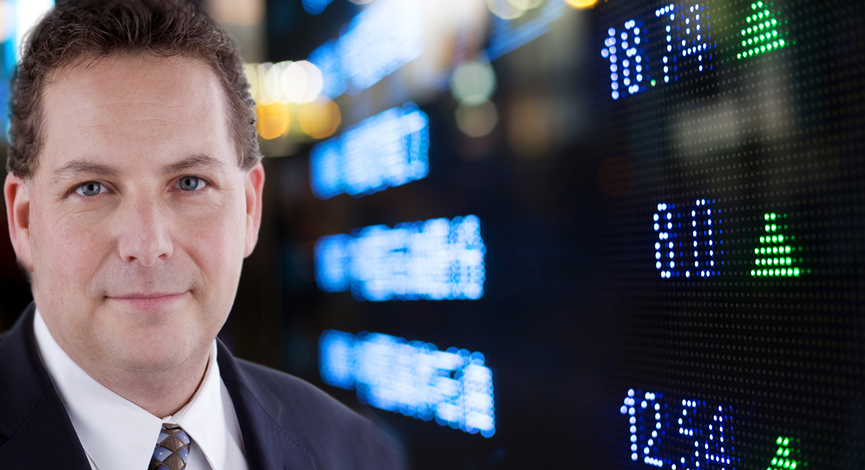 From my latest MSN Money – Strategy Lab Journal:
A scandalous number of problems plague our markets. From the supposed problems with naked short-selling to bad math at the rating agencies, we are experiencing historic volatility and an even higher level of investor anxiety.
The powers that be are doing what they can to stop the massive market correction, but it looks as though they are starting to run out of options. They have pumped out upward of $1 trillion in rate cuts, funds and promissory notes in an effort to stem the market sell-off.
News has been coming fast lately. We have seen merger talks break down between Lehman Bros. (LEH) and Barclays (BCS) and then start up again. Washington Mutual (WM) is looking for a buyer. American International Group (AIG) was desperate for a bridge loan and came out selling the company.
Add the Merrill Lynch (MER) shotgun marriage and the talks between Wachovia (WB) and Morgan Stanley (MS), and it appears that nuptials on Wall Street are starting to compete with those of Las Vegas.
The Securities and Exchange Commission on Wednesday announced new rules to toughen protections against short-selling. This came after Morgan Stanley's CEO, John Mack, cried foul and went to the SEC for help after his company's stock went into a free fall. The rules will look to limit this activity, even though it is a necessary part of the trading system.
Here is the complete article and this is the portfolio composition. In particular, take a look at the last 5 entries, al of which were added in the past 10 days.