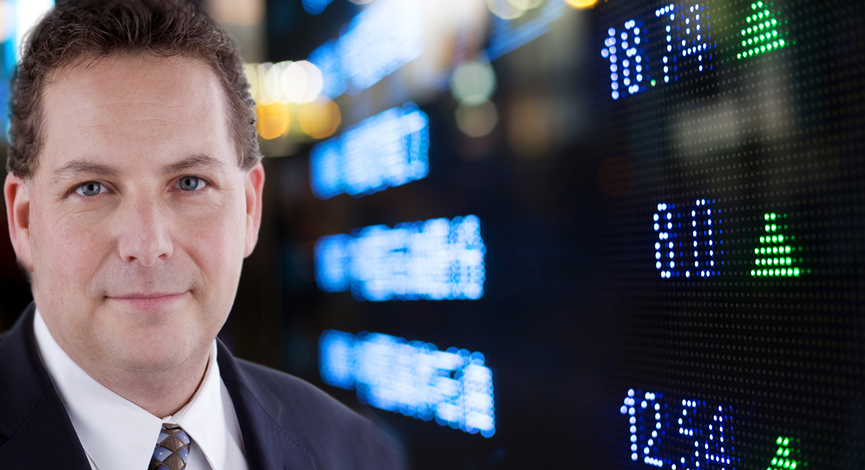 Guests: Famed Economist, Harry S. Dent, Jr. and trading expert Fausto Pugliese, Cybertrading University. We start the discussion today with Harry Dent's prediction that are showing a long and drawn out depression beginning 2009ish.   We then follow up with ideas on how to make money during any market condition.
LISTEN TO PODCAST NOW | LISTEN @ ZUNE – @ iTUNES
Harry S. Dent Jr. is the founder and President of the H. S. Foundation whose mission is "Helping People Understand Change". Using exciting new research, developed from years of hands-on business experience, Mr. Dent offers a refreshingly positive and understandable view of the future.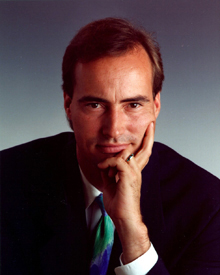 In his book The Great Boom Ahead, published in 1992, Mr. Dent stood virtually alone in accurately forecasting the unanticipated "Boom" of the 1990s. Today he continues to educate audiences about his predictions for the next and possibly last great bull market,
from late 2005 into early to mid 2010. Since 1992 he has authored two consecutive best sellers The Roaring 2000s and The Roaring 2000s Investor (Simon and Schuster). In his latest book, The Next Great Bubble Boom, he offers a comprehensive forecast for the next two decades and explains how fundamental trends suggest strong growth ahead, followed by a longer-term economic contraction. Mr. Dent also publishes the HS Dent Forecast newsletter, which offers current analysis of economic, and financial market trends.
Fausto Pugliese, founder of Cybertrading University brings is the inside scoop on daytrading for a living. If you are interested in trading for a living, this is the guy to help get you started. Also, Andrew will be teaching a class on PORTFOLIO MASTERY – sign up for the free introduction.
—
Stock Discussed in this episode: MasterCard (MA), ExxonMobile (XOM), Proshares Ultrashort Oil (DUG), Capital One (COF), Apple (AAPL), Google (GOOG), Valero (VLO), Yahoo! (YHOO), Fannie Mae (FNM), Freddie Mac (FRE), Proshares Ultrashort Financial (SKF), Lehman (LEH)
—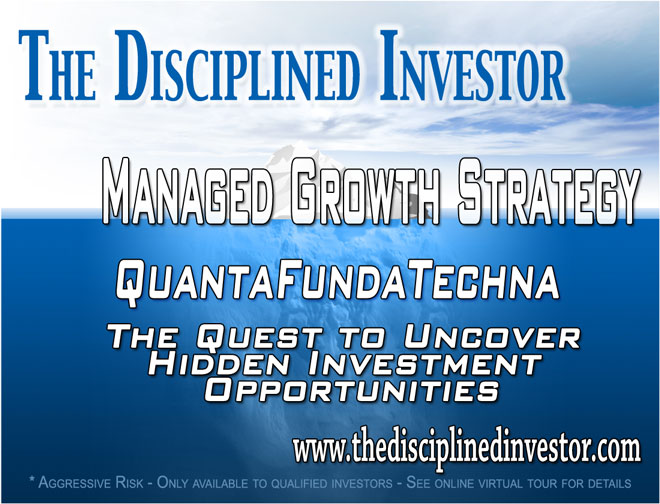 Podcast: Play in new window | Download (37.5MB)
Subscribe: Apple Podcasts | Android | Google Podcasts | Stitcher | TuneIn | Spotify | RSS | More