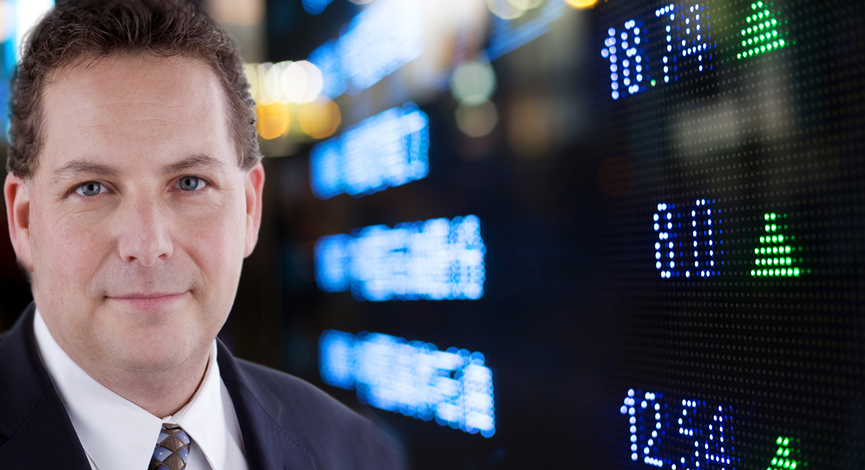 If you have been following the blog or the podcast I'm sure you have heard mention of The TDI Managed Growth Strategy.     Well, now as the markets are in bull and bear mode, it is a good time to review the merits of The TDI Managed Growth Strategy.   So far, the portfolio has had a terrific start and I am very pleased with the success we have had so far.
As this strategy is now open to investors, perhaps it is time to think about looking at what has occurred in the markets and consider taking that next step towards changing a strategy that may not be working. This time is surely different, and buy-and-hold, wait-and-see, hope-for-the-best may not be suitable. I am well aware that you may be shell-shocked by what recently happened, (as we all are) but that is not reason to believe that you cannot be making money in these conditions.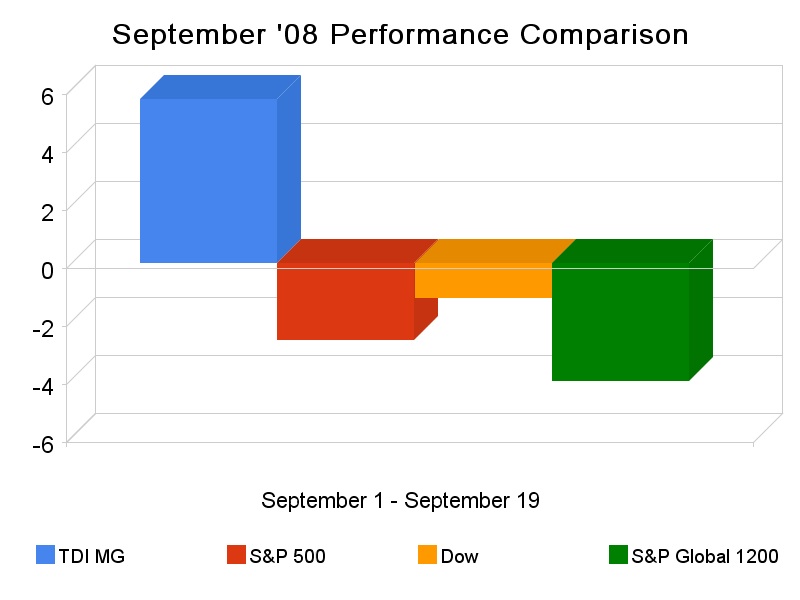 We all know that so far, September has been a difficult month. Even so, the TDI Managed Growth portfolio is up over 5.6 %, while the S&P 500 is down over 2.65 %.  Below is a snapshot of an actual portfolio statement that backs this up. (Click to enlarge)

Possibly one of the best additions to the strategy has been the private blog we have created that allows for all to share ideas and keep updates on the portfolio as a whole and why we are investing in specific securities. We work hard to explain the logic, rationale and process that led us to the investment. (If you are interested, we can provide you with a sample of one of the more recent posts. Simply follow the link below and request it in the comment area)
I am here to say that: Now is the time! If you are sick and tired of the volatility and disgusted with your returns…maybe now is the time to consider becoming a Disciplined Investor.
Think of this as your personal invitation to success. As always, if you have any questions about the strategy please don't hesitate to contact us and, if you would like a virtual tour you can do so HERE.
*Note: This is considered an aggressive strategy and your risk tolerance should be considered carefully before any investments are bought or sold. No guarantees of results are to be assumed. Investmetns can and will lose money.