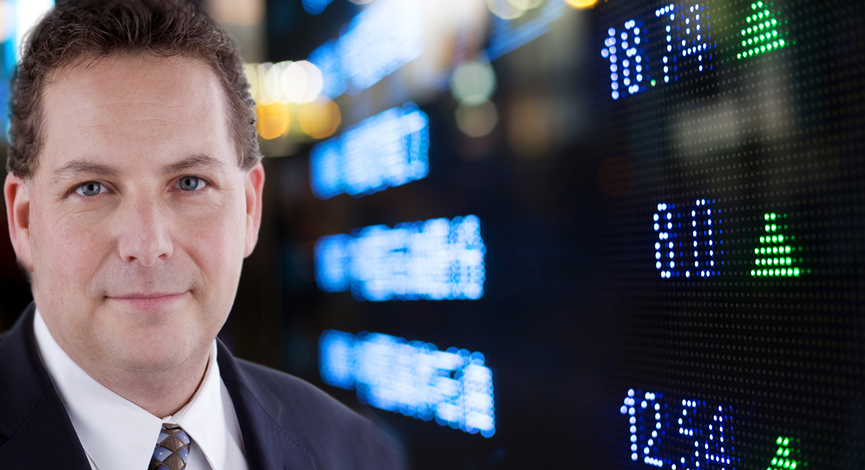 If you would, it would mean a great deal to us if you would nominate The Disciplined Investor for the Podcast Awards.   Just follow these simple steps!
Beginning at 6AM EST on September 15 through October 1st 5:59AM EST, go to Podcastawards.com and fill out a nomination form.   You will need to fill out:
The name of the podcast you are nominating
The podcast URL (In this case, http://www.thedisciplinedinvestor.com/blog/category/podcasts)
Your name
A verifiable email address
Comments section
The comments section is the most important because it is where you tell the nominating committee why The Disciplined Investor Podcast should be nominated in the chosen category.   The show can be nominated for either Podcast of the Year (also known as People's Choice) or Best Produced, and one additional category.   Nominating a show in multiple categories is not allowed and your nomination will be deleted.
** Please note that you can nominate / submit podcasts only once **
In order to prevent gaming the system (aka – cheating), a percentage of the nominations will receive an email several days after the nominations in which you will have to verify your nomination.   No verifications will be sent immediately and not everyone will receive the verification email.
For further rules & regulations please visit The Podcast Awards.