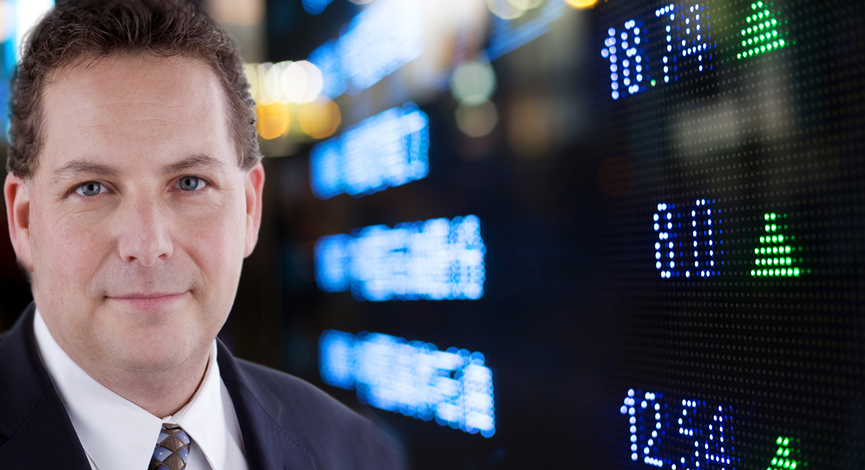 From my MSN TopStocks post:
5:45 on a Friday night. Somehow I knew something was in the air. The end of day upward move for a market that should have traded lower made no sense. It appears that now, according to the WSJ, there is talk about a backstop for Fannie Mae (FNM) and Freddie Mac (FRE). It is a general consensus that any plan will have a very negative impact on the common shares and after hours shares are sinking. Freddie is now down 23% for the day and Fannie is down 20%. Wait, Freddie is down 25%, no 27%, uh……this is not pretty and I am not kidding.
Somehow, there is talk of a rally that will be in place as the market opens on Monday. Perhaps that is good news as I suppose that the guessing game is coming to an end and investors will be able to rest with the knowledge that we finally have a big fat failure, once and for all.
Read the rest of my post HERE