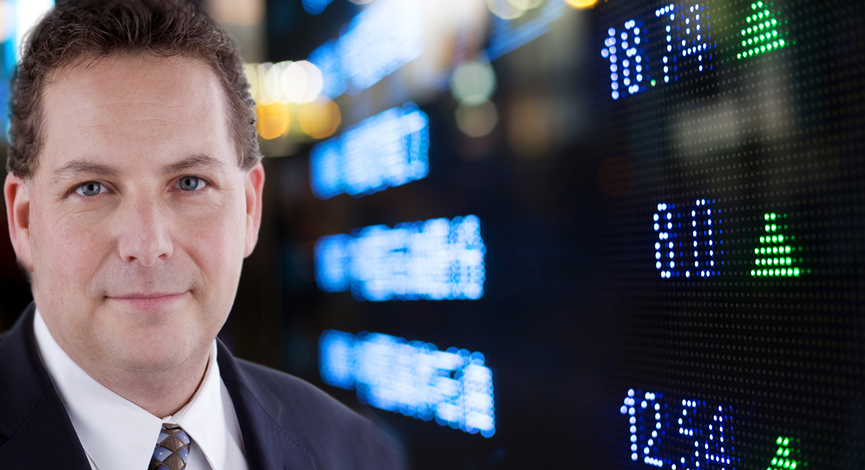 Guest: Mish Shedlock and Andrew discuss Fannie, Freddie and the market direction. We take apart Ladenburg Thalmann's banking analyst Dick Bove and look at Cramer's recent discussion about the Fed, SEC and the markets.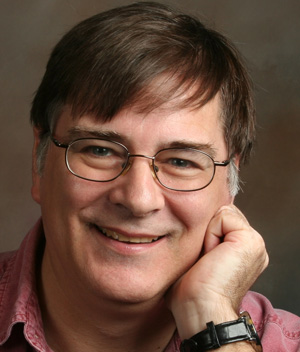 Mike Shedlock / Mish is a registered investment advisor representative for SitkaPacific Capital Management. As Mish tell us, Sitka Pacific is an asset management firm whose goal is strong performance and low volatility, regardless of market direction.
LISTEN TO PODCAST NOW | LISTEN @ ZUNE – @ iTUNES
We are both amazed that Bove expects Lehman Brothers (LEH) to "shrink about $100 billion off of its assets" and that the investment bank is "stable enough to go through a tough environment." Bove, speaking at the Reuters 2008 Investment Outlook Summit in New York on Wednesday, also said that it will be at least "three to four years" before Lehman is once again a "vibrant, growing company."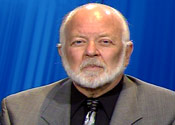 What is really confusing is that Bove has recently upgraded Lehman. It is important to remember that a few months ago, he had suggested that we should all start to once again buy financial stocks as they have hit bottom. EXCELLENT TIMING, MR. BOVE – What should we do now?
Andrew also looks at the Cramer commentary from this week and how Cramer is suggesting that the market is rigged. If this is the case, how does buy-and-hold make any sense???

—
Stocks Discussed: General Motors (GM) Ford (F) Lehman Brothers (LEH) Citigroup (C) Wachovia (WB) Washiongton Mutual (WM) Capital One Financial (COF) MasterCard (MA) Potash (POT) Mosiac (MOS) Freddie Mac (FRE) Fannie Mae (FNM)
—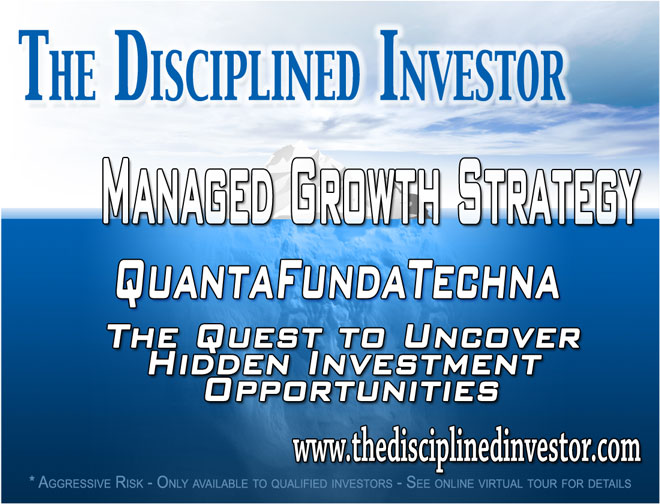 CLICK HERE for a Virtual Tour of The Disciplined Investor Managed Growth Strategy
—
Podcast: Play in new window | Download (26.2MB)
Subscribe: Apple Podcasts | Android | Google Podcasts | Stitcher | TuneIn | Spotify | RSS | More