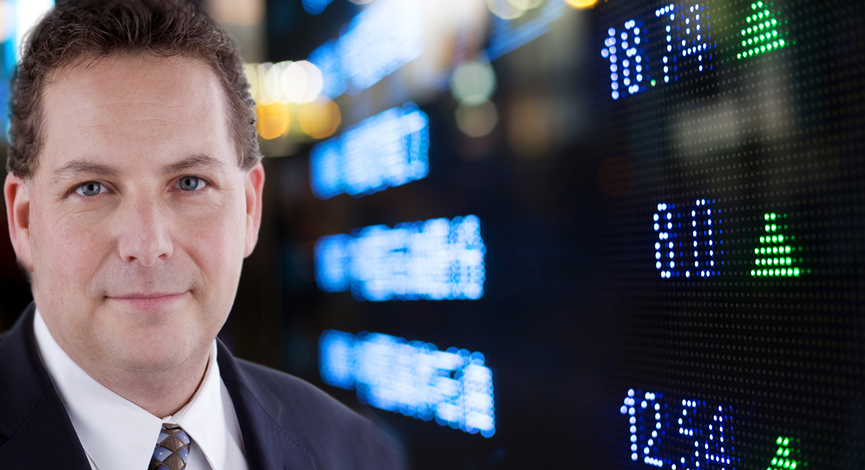 My weekly installment of   "The Week Ahead" on MSN Money TopStocks:
Is this rally  for real? An 8% rise since  mid-July has the S&P 500  resting on both the first step of a Fibonacci retracement and its 50-day moving average.  Oil has been plummeting and the dollar has been strengthening while financials have seen a nice bounce. Still, the underlying fundamentals for the markets haven't changed in a way that  gives me  confidence that we're out of the woods.
Next week's earnings will give us a further glimpse into just how bad things are for the consumer. Here is an inside look at some of the more significant positions, along with 3 stocks you may want to research.
Monday, August 18
There is an awful lot of confusion facing investors in the commodity markets. Whether it is corn or wheat or even oil or copper, the extraordinary price movements have been reflected well by the share price of BHP Billiton, which has seen its shares rise to a high of $95.61 and now down to a six-month low of $65.
Read the entire article HERE