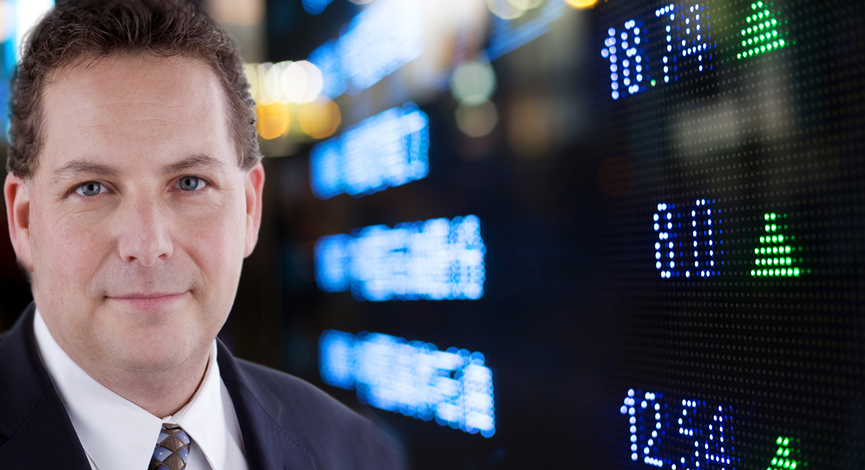 Coming to you from The Money Show in San Francisco. Listen in to the highlights from the Strategy Lab panel. Listen to part of a lecture by Jon Markman of MSN Money and then Andrew sits down with Vad Yazvinski the winner of Strategy Lab 17.
In this episode we have highlights from the Strategy Lab Panel with me and:
LISTEN TO PODCAST | LISTEN @ ZUNE – @ iTUNES
During this Money Show show, the big interest seemed to be in Biotech.   Not surprisingly, that was one of the subtitles of the conference. But, it was interesting how passionate the bio-techies are about the promise of a miracle drug find for the companies they are following and investing in. It appears to me that that is a game of chance with higher odds and lower success rates than traditional investing methods.
Jon Markman was on hand to provide his cadre of followers some great insight into spin-offs, IPOs and reverse splits. I sat in on his lecture entitled, "From worst to first." He explained how these specialty stock plays actually perform and when is the best time to invest.
** Charts discussed (click for chart) – Adobe (ADBE) and Central European Distributing (CEDC) **
—
Stocks Discussed: Adobe (ADBE)  Central  European Distribution (CEDC) ProShares (SMS) Mosaic (MOS) Potash (POT) Interpid Potash (IPI) Sanderson Farms (SAFM) ITT Education (ESI) Proshares Oil (DUG)
Podcast: Play in new window | Download (18.0MB)
Subscribe: Apple Podcasts | Android | Google Podcasts | Stitcher | TuneIn | Spotify | RSS | More