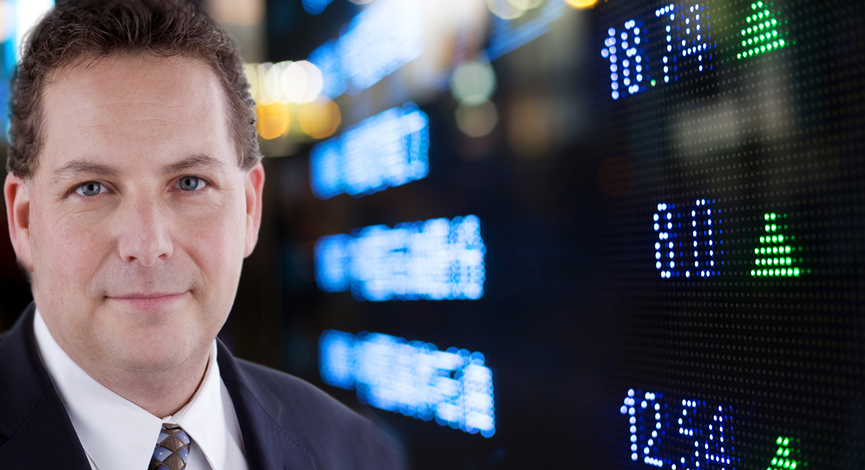 Guest: Michael Santoli, Barron's Editor brings some important issues to the front regarding how the media deals with information. Andrew asks about the slant of "big media" toward the bullish argument (or at least they appear to frown on the short and negative ideas). We also discuss the summer market doldrums and ideas to fix for the Auto Industry.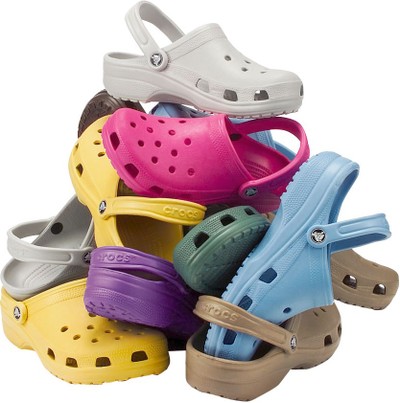 Andrew suggests that there is going to be a HUGE fallout and uprising against mainstream media, and…
General Motors (GM) takes a whopper of a loss, can we fix it?
Merrill Lynch (MER) is manipulatiing the news/media.
Crocs (CROX) makes a great toilet seat.
Audible.com free audiobook offer.
Michael Santoli is an Associate Editor for Barron's, The Dow Jones Business and Financial Weekly.   He writes the "Streetwise" column, offering a forward-looking take on the financial markets, illuminating market trends and identifying investment opportunities.   Mr. Santoli is a regular on-air contributor to several cable and broadcast networks.
LISTEN TO PODCAST | LISTEN @ ZUNE – @ iTUNES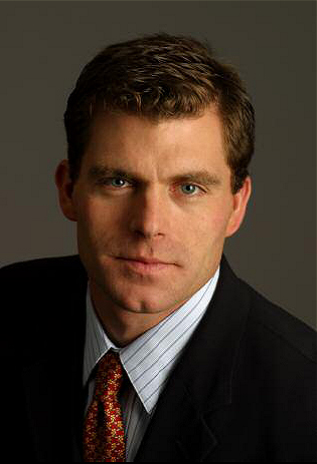 Prior to assuming his current position in November 2006, Mr. Santoli had been a senior editor for Barron's since May 2002, writing "The Trader" column, which covered the stock market and investment trends.   Previously he had been mutual funds editor for the magazine since March 2000, when he wrote the "Fund of Information" column, edited the quarterly mutual-fund pullout sections and wrote cover stories for the magazine.
In August 1993, Mr. Santoli joined Dow Jones & Company as a reporter for the Dow Jones News Service and covered the securities industry.   He moved to Barron's in February 1997 as a staff writer and wrote the "Commodities Corner."   In 1998, he began writing the "Striking Price" column, covering the options markets.
Before joining Dow Jones, he worked in New York as a reporter/editor for Investment Dealers' Digest from June 1992 through early August 1993.
Mr. Santoli has received two Dow Jones Newswires Awards for distinguished real-time journalism.   In 1995, he was a member of a team honored for a series of stories on the demise of D. Blech & Co., and in 1996, he and a colleague received an award for their coverage of the securities industry.
Born in Manhasset, N.Y., Mr. Santoli received a bachelor's degree in history from Wesleyan University in Middletown, Conn.
—
Stocks discussed: Crocs (Crox), General Motors, (GM), Merrill Lynch (MER), Ford (F), Apple (AAPL)
ZachZone Stocks: China Distance Education Holdings Ltd. (DL), Incyte Corporation (INCY), China Mass Media Intl Adv Corp. (ADR) (CMM), Rhino Resource Partners, L.P. (RNO), Rackspace, Inc. (RAX)
—
CLICK HERE for a Virtual Tour of The Disciplined Investor Managed Growth Strategy
""
Get your free copy of The Disciplined Investor or any audiobook HERE
Podcast: Play in new window | Download (33.0MB)
Subscribe: Apple Podcasts | Android | Google Podcasts | Stitcher | RSS | More