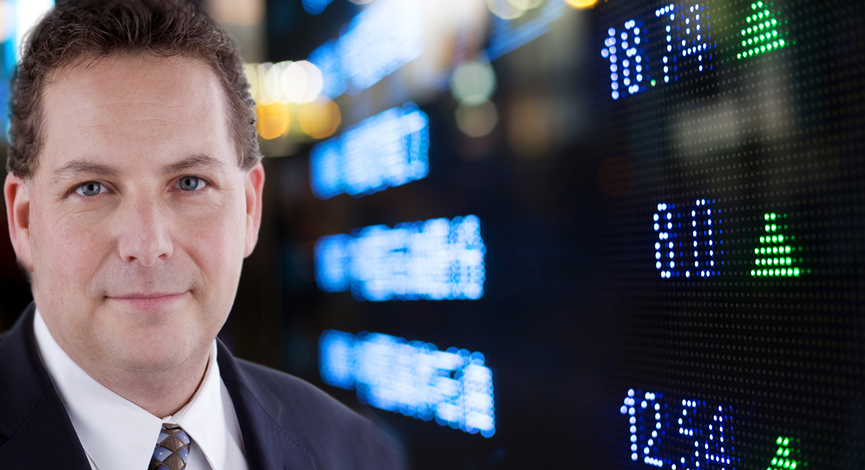 Horowitz & Company has been named one of the Top Wealth Managers in the country by Wealth Manager Magazine. The announcement will appear in their July/August issue. Amazingly, 2008 marks another year that this prestigious magazine has included me as a member of the "Top Dogs" list.
It is certainly an honor to receive this distinction once again. Hopefully, It speaks to our commitment to our clients and our ability to adapt during unstable market conditions.
The honor from Wealth Manager Magazine comes on the heels of The Disciplined Investor Podcast being named one of the top 10 investing podcasts by U.S. News & World Report. Thank you!