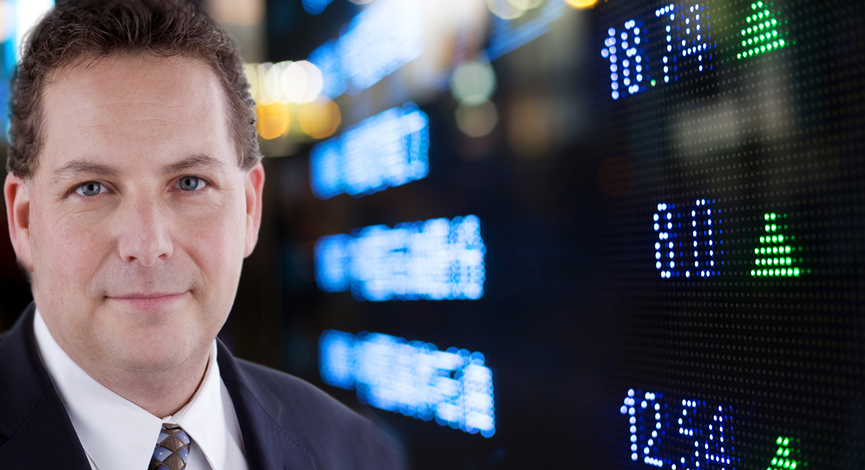 I agree. I have been too bearish into the recent rally. I have been concerned about the trivial write-offs and more concerned about the side deals that are designed to ensure companies live on, even though they may continue to bleed hemorrhage.
So what if Bank of America (BAC) is re-evaluating the "promise" to back to Countrywide Financial (CFC) debt? Push the shares higher I say as it is a clear sign that Countrywide has a greater chance to back out of the deal and the share price cap is now removed. Don't worry that they may actually have a tough time with staying solvent absent Bank of America. Why? The FED will surely step in to help Countrywide if they falter.
Credit Card companies colluding? Push em' higher! (COF) (AXP) (V) (MA)
Companies issuing shares or accepting much needed infusions? Push em' higher! Push em' higher up! (C) (WB) (NCC)
Be right back, need to finish the morning shock treatment session.
Table- WSJ.com