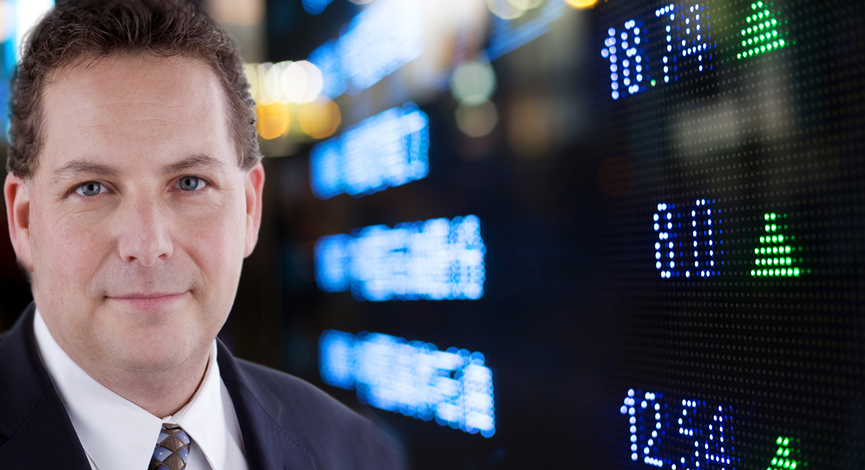 Our friend Brian Shannon over at ALPHATRENDS is having a bit of trouble with Big Brother. It seems that Google has shut down his website as one of their robots deemed it to be a spam site. I recall something like this happening in a movie once…Remember?
It was some time the future and John Conner was running from The Terminator. Robots had taken over the world and their job was to exterminate all life-forms. Good news it is not that bad yet here, but until it gets sorted out, visit Brian at http://www.squeezeshorts.blogspot.com/
If you were ever concerned about the salt content of your food, a new report outs the top 20 saltiest foods and the restaurants that serve them. If you have a palate for Macaroni Grill, and you have a blood pressure problem, now you will know why. Not only did their dishes have high salt count, but they had 3 of the top 20! MSNBC reports.

Wikinvest is really coming along nicely. Checkout some of the recent ways that investors can find data on companies, and even add their own. Interactive Brokers | Dendreon | Sanderson Farms
My bud Bill is once again singing my song. – "There is a growing disconnect between worsening macro-economic picture, with no reversal in sight, and general bullishness on Wall Street."
Corey, over at Afraid-to-Trade has a few good posts about Gold, The Dollar and Commodities. Definitely worth a read.
Need a good cry? If you are in the mood for an outright depressing look into the problems with the mortgage
and wider credit markets, click on over to Mish's Global. Make sure to leave all sharp object and plastic bags before taking the trip. Not pretty, not pretty at all.
Good news! It seems that financial bloggers are finally getting paid for their insight and closing in on ad revenue. The truth is that opinion deserves remuneration, as long as advertisers will pay for "eyeballs" and audience .
Paul Kedrosky, has become a visionary in this area and appears to have the formula to balance information with advertisements. Bloggers take note and check out a recent example page from the site. NICE!