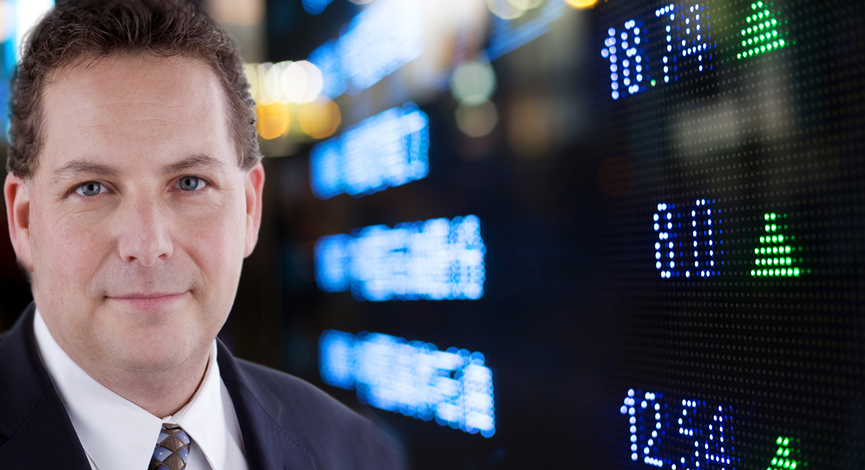 Guest: Robert B. Reich, Professor of Public Policy at the Goldman School of Public Policy at the University of California at Berkeley. We discuss the economy, politics and his latest book, Supercapitalism.

Professor Reich has served in three national administrations, most recently as secretary of labor under President Bill Clinton. He has written eleven books, including The Work of Nations, which has been translated into 22 languages; the best-sellers The Future of Success and Locked in the Cabinet, and his most recent book, Supercapitalism.
His articles have appeared in the New Yorker, Atlantic Monthly, New York Times, Washington Post, and Wall Street Journal. Professor Reich is co-founding editor of The American Prospect magazine. His weekly commentaries on public radio's "Marketplace" are heard by nearly five million people. (Subscribe to Robert Reich Commentaries in iTunes)
In 2003, Reich was awarded the prestigious Vaclev Havel Foundation Prize, by the former Czech president, for his pioneering work in economic and social thought. In 2005, his play, Public Exposure, broke box office records at its world premiere on Cape Cod.
We discuss:
Supercapitalism – The Transformation of Business, Democracy and Everyday Life.
People are taught all along that "the big guys" bend the rules to get wealthyWhy not them?
Harry Dent theory 2009 – What is the chance that we are entering a long term recession? Depression?
WHERE IS THE NEXT PROBLEM?
Via Barry Ritholtz: "Who should Obama replace Bernanke with?"
The worldwide food shortage, how can we protect ourselves (fill them bunkers!)
Seems to be a transparency problem today people scratching their heads about what is going on.
Unions..? Any good any more? Do they serve any purpose?
—————————————————————-
The ZachZone focuses on: Chipotle Mexican Grill Inc. (CMG), Digital Domain (DTWO), American Water Works Co. (AWK), and Intrepid Potash (IPI)
—————————————————————-
Stocks Discussed in this episode: Capital One Financial (COF), Washington Mutual Inc (WM), Wachovia Inc (WB), Bear Stearn (BSC)
Podcast: Play in new window | Download (30.4MB)
Subscribe: Apple Podcasts | Android | Google Podcasts | Stitcher | TuneIn | Spotify | RSS | More