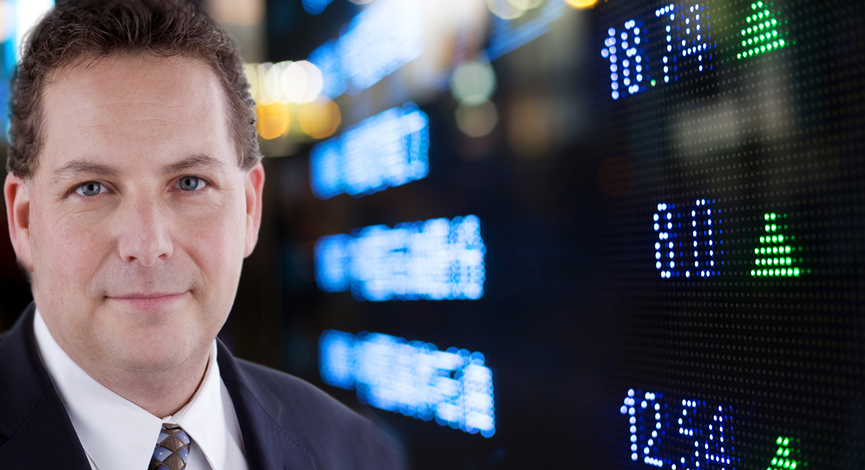 Guests: Jordan Goodman and John Byrne, Exec Editor of BusinessWeek. We discuss everything from making money when you sleep to the future of our troubled economy.

Jordan Goodman – Jordan E. Goodman is "America's Money Answers Man" and a nationally-recognized expert on personal finance. He is a regular guest on numerous radio and television call-in shows across the country, answering questions on personal financial topics. He appears frequently on NBC's The Today Show, PBS, MSNBC, CNN, CNBC, and Nightline.
For 18 years, Jordan was on the editorial staff of Money magazine, where he served as Wall Street correspondent. While at Money, he reported and wrote on virtually every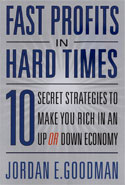 aspect of personal finance. In addition, he served as weekly financial analyst on NBC News at Sunrise for 9 years and the daily business news commentator on Mutual Broadcasting System's America in the Morning show for 8 years.
He is the author / co-author of several best-selling books on personal finance including Everyone's Money Book (over 200,000 copies sold), Master Your Money Type, Barron's Dictionary of Finance and Investment Terms and Barron's Finance and Investment Handbook.
In this episode, we discuss the strategies from Jordan's new book and how profits can be made in this economic climate. Some great ideas are suggested and if you are wondering where to invest these days, this should provide a good lesson and gameplan.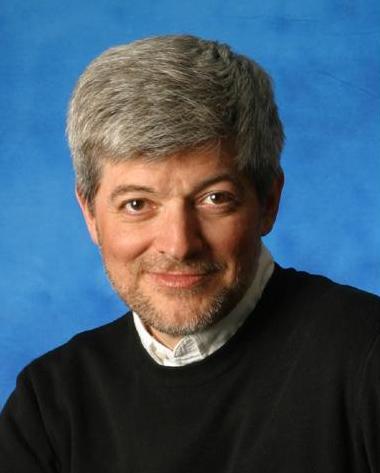 John Byrne is the executive editor of BusinessWeek and serves as the day-to-day point of contact for the print publication, with the responsibility of breaking more news, building a substantial investigative capability, and developing cover stories that can anchor offerings across all channels.
Previously, Mr. Byrne was editor-in-chief of Fast Company magazine. Prior to this, he worked for BusinessWeek for nearly 18 years, rising to Senior Writer, and authoring a record 57 cover stories.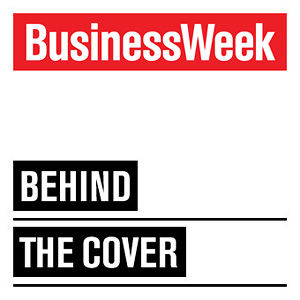 His articles that have explored the fairness of executive pay, the folly of management fads, and the governance of major corporations. Byrne launched BusinessWeek's industry-leading business school rankings, established and managed the magazine's ranking of the best and worst corporate boards, and created the list of the most generous philanthropists.
Mr. Byrne is the author of eight books on business, leadership, and management, including Jack: Straight from the Gut, his collaboration with former General Electric Co. CEO Jack Welch that debuted at the very top of The New York Times bestseller list. Mr. Byrne has a master's in journalism from the University of Missouri and an undergraduate degree in English and political science from William Paterson College.
Subscribe to John's – Behind the Cover Podcast Since John joined Business Week, he has helped to grow the new media division to over 25 podcasts on varying business subjects. As of last count, BusinessWeek listeners are downloading over 1 million podcasts per month..
Check out all of the Podcasts at BusinessWeek or iTunes. In this episode, Andrew and John discuss: – Why are we seemingly in denial regarding the current economics.
– What is next shoe to drop?
– Credit issues and Credit Cards
– Dollar weakness.
– Paulson Plan? Bernanke Grade?
– Lehman ProblemsMaybe?
– Podcasting, why so important to BusinessWeek?
– Future of podcasting?
________________________________________________
The ZachZone with Zachery Scheidt. IPOs and New Issues for fast profits. Listen as Zach brings us some great ideas this week.
________________________________________________
Stocks discussed: (GOOG) (COF) (C) (MA) (V) (LEH) (AAPL) (BSC) (CROX) (KFN) (EJ) (ANR) (BX)
———-
Podcast: Play in new window | Download (45.5MB)
Subscribe: Apple Podcasts | Android | Google Podcasts | Stitcher | TuneIn | Spotify | RSS | More