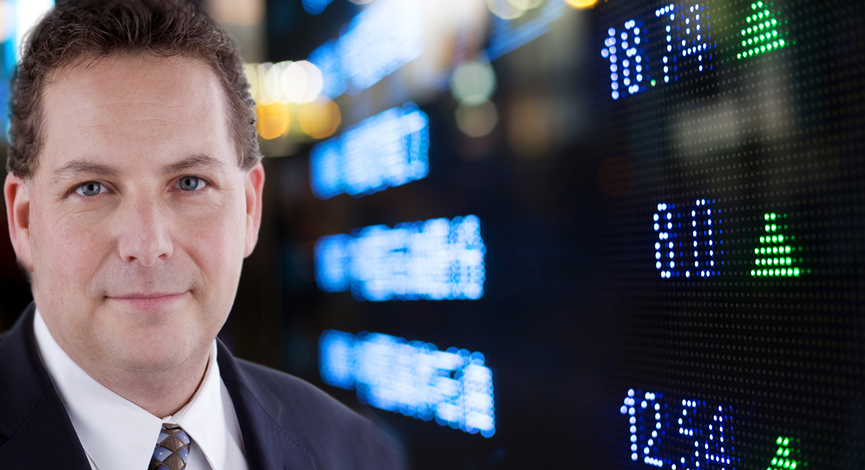 Guests: Zach Scheidt, Harry Dent and David Gaffen. Markets and the future with all that occurred this week is our initial topic. David Gaffen of the Wall Street Journal along with Harry Dent, famed author and economist, provide some clues as to where the

markets and the economy is heading.
Zach discusses VISA IPO and the state of the market provides some great tips on profiting from IPOs. Are we going to crash or have we reached bottom? We introduce, The ZachZone in this episode, a segment to become a regular part of The Disciplined Investor Podcast. This is an episode that will help you profit.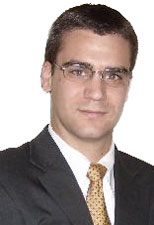 One hedge fund Zach manages strictly invests in IPOs as well as new equity issues. Zach brings great insight along with a refreshing and honest view of what is billed to be the BIGGEST IPO in history. VISA is being touted as a top play by the investment bankers, even in this horrible market. Yet, we look a bit deeper to see if this is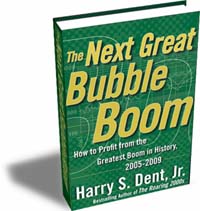 actually something that will be of benefit. (visit ZachStocks)
Zach is the founder and Managing General Partner of Stearman Capital, LP. After graduating with honors from Lee University, he attended Georgia State University at night while beginning his career in the securities industry. He received his MBA in 2001 and also achieved the Chartered Financial Analyst designation in 2003.
Zach is also an avid writer and periodically publishes articles on individual securities as well as sector and general market themes. He is a regular contributor to Seeking Alpha and has been quoted in numerous financial publications including the Wall Street Journal, TheStreet.com and Yahoo! Finance. A participating member of the Atlanta Society of Financial Analysts, Zach maintains an active profile in the Atlanta investment community.
IPO Sites Mentioned: IPOCentral, Yahoo! IPO, StreetInsider, MorningNotes* (*premium)
Stocks Mentioned in this and recent episodes: (V) (BSC) (LEH) (SPY) (SAFM) (GS) (MER) (QID) (SKF) (QQQQ) (IBKR)
---
Andrew's birthday wish? Pick up a copy of The Disciplined Investor – Essential Strategies for Success
on Thursday, March 20th.
CLICK HERE….
---
Guests scheduled for upcoming Episodes:
Bill Cara
,
Mike Huckman
,
Robert Reich
Podcast: Play in new window | Download (38.6MB)
Subscribe: Apple Podcasts | Android | Google Podcasts | Stitcher | TuneIn | Spotify | RSS | More