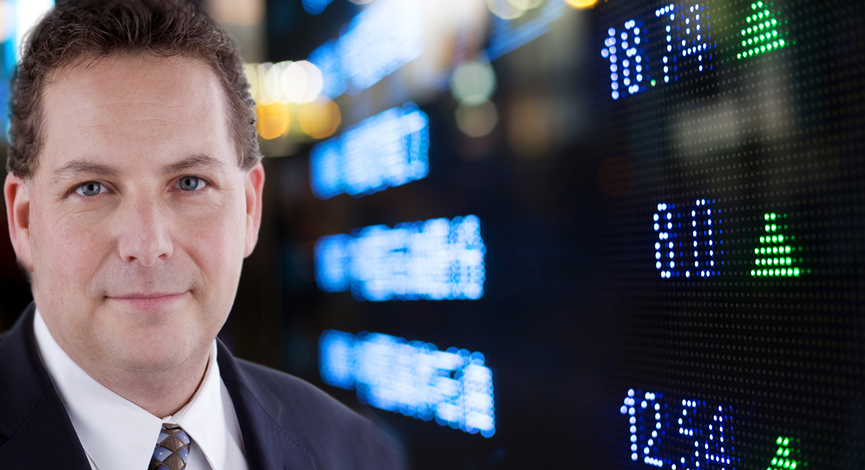 It is one day after the House Energy and Commerce Committee sent a declination letter to the four Congressmen that had been requesting a further review of the questionable FDA ruling for Dendreon's (DNDN) Provenge, the company's groundbreaking Prostate cancer drug. Now, a news release shows another beneficial study result that should have the FDA looking even more ridiculous.
According to the HSE Committee, represented by Chairman John Dingell (D-MI) writes, "An investigative hearing prior to an agency's final decision runs the risk of interfering with the normal regulatory process." (CLICK FOR LETTER)
The news looks promising. But realize, so did the last report, and the one before that as well.
SEATTLE and SAN FRANCISCO, Feb 14, 2008 /PRNewswire-FirstCall via COMTEX/ — Researchers from Dendreon Corporation (Nasdaq: DNDN) today presented data demonstrating the correlation of a measure of the cumulative potency of PROVENGE (sipuleucel-T), an investigational active cellular immunotherapy for hormone-refractory prostate cancer, with overall survival. This the first time that an association between higher potency of an active immune therapy and increased patient survival has been reported. The correlation appeared to be independent of other important baseline prognostic factors.

The abstract (#21), "Cell Number and CD54 Expression in Sipuleucel-T correlate with Survival in Metastatic Androgen Independent Prostate Cancer," is being presented at the American Society of Clinical Oncology's 2008 Genitourinary Symposium in San Francisco.

In two Phase 3 trials, D9901 and D9902A, researchers evaluated cumulative product release parameters of PROVENGE, including CD54 upregulation (a measure of product potency defined as the increase of CD54 molecules expressed on antigen Presenting Cells [APC] after incubation with the PROVENGE Antigen Delivery Cassette(TM)) and the number of total nucleated cells (TNCs) among patients treated with sipuleucel-T (n=146). CD54 is a costimulatory molecule which serves as a marker for APCs. Its expression is increased when APCs become activated and this upregulation of CD54 serves as a potency release
assay for PROVENGE.

Results showed that PROVENGE patients experienced improved survival if they received more cells across the three doses of PROVENGE (higher cumulative TNC count (p=0.019)) or higher cumulative CD54 upregulation values (p=0.009). The effect on survival for TNCs appeared to reflect in part the patients' baseline prognostic factors. However, the CD54 upregulation ratio appeared to be an independent predictor of survival in patients who received PROVENGE, as the correlation remained strong even after adjusting for baseline prognostic factors (p=0.022).

"We have been able to show a correlation between patient survival and a measure of the cumulative potency of PROVENGE; such a correlation between product potency and clinical outcome has not been previously demonstrated with an active immunotherapy," said Mark Frohlich, MD, chief medical officer of Dendreon. "These data provide further evidence that sipuleucel-T is actively engaging the immune system in a clinically meaningful way that prolongs
patient survival."
Disclosure: Horowitz & Company Clients are LONG DNDN