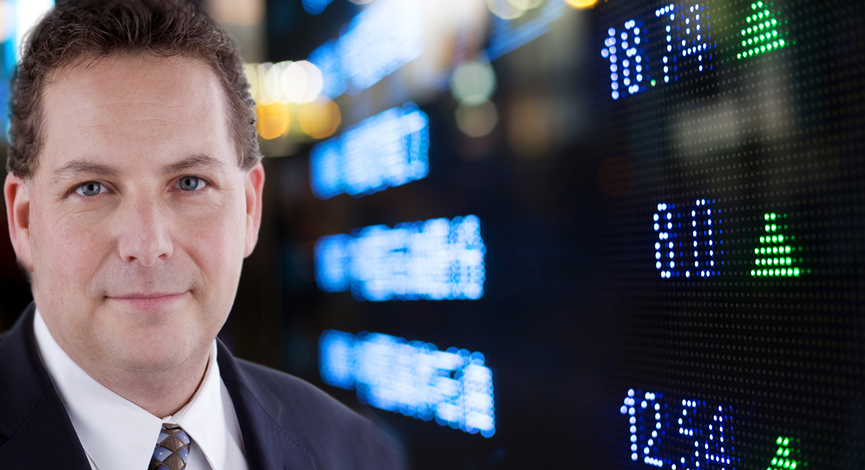 Guest: Covestor Co-Founder Rikki Tahta is our guest as we look into a new paradigm of investment advice. This episode starts with a way to buy stocks with less risk and an important discussion about the recent and swift rotation that now favors growth over value. Apple (AAPL) is used as an example of a potential buy if done with a hedge. Selling put options against a position can be a good strategy and provide a hefty return on investment.
Podcast listener Fred S. sent in a wonderful email with a hard hitting commentary on the state of the markets and the future political outlook. Andrew discusses the points of this very poignant and eye-opening message. Thanks Fred!

Rikki and Andrew discuss how it is possible to add a level of "transparency" in order to track the actual performance of investment portfolios and potentially the results of Investment Advisors. This is all in an effort to help better understand portfolio risk and performance. The Covestor site has a very unique twist as it is able to integrate real-time trading metrics so that individuals and professionals can share their investment knowledge as they are rated by several metrics. Essentially, Covestor is a real-trade sharing service for, as they say, "proven self-investors" in ordetr to " share real investment decisions, gain recognition and earn fees by helping others."

Covestor's Mantra: "Where all data is private, normalized and anonymous, and membership is free."
Richard 'Rikki' Tahta
Chairman (Co-Founder) Covestor
Rikki Tahta has held a number of senior roles in Finance and Information Services. Previous start-ups include ARK Information (acquired by Thomson Financial), WebTrack (acquired by Jupiter Communications – later public on NASDAQ), Steelhead Systems (acquired by Merrill Lynch) and Bookpages (acquired by Amazon.com). Other positions include Chase Capital Partners (private equity) and Thomson Financial (Securities Data Corporation). Rikki lives in New York and loves fishing.
Stocks Discussed in this Episode: (AAPL) (GRMN) (GOOG) (CROX) (BIDU) (MSFT) (BAC) (ETFC) (QQQQ) (SPY)
Andrew will be teaching an online class on investing January 31 – LIVE! Make sure to get your reservation for this seminar. The cost? FREE! (See info below)
Andrew's book, The Disciplined Investor – Essential Strategies for Success is available. It is time to get back to basics!
Andrew's Portfolio Mastery Disciplined Investment Strategies for Profits – FREE!!
From Novice to Master Trader – What does it take to get to each new level of success?
Instructor – Andrew Horowitz, "The Disciplined Investor"
(Click Here) for dates and times and details

Podcast: Play in new window | Download (28.2MB)
Subscribe: Apple Podcasts | Android | Google Podcasts | Stitcher | TuneIn | Spotify | RSS | More