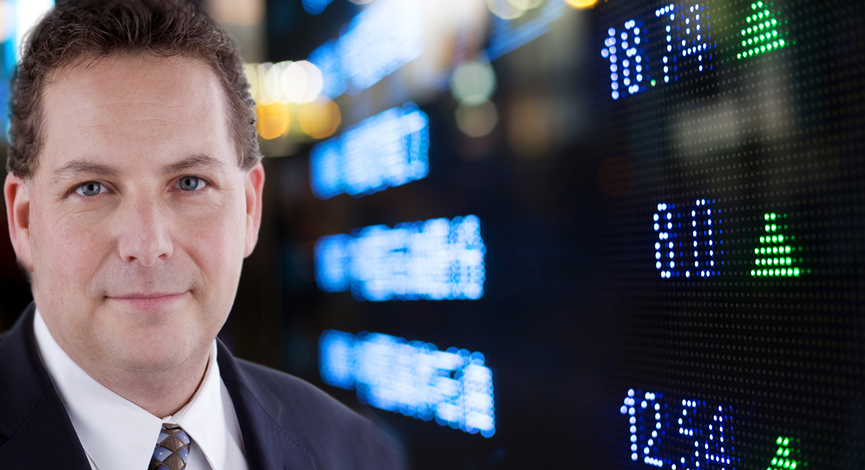 I have been just tickled with the Santelli, Ip and Cramer funnies. This video has been circling around and is just a hoot!
Rick Santelli is the smart one and a big round of applause to him for not bowing to the cackles of the street. Keep up the good work Rick. You da man!
This is a great Video, check it out. HEY GUYS: ADMIT YOUR ERRORS!