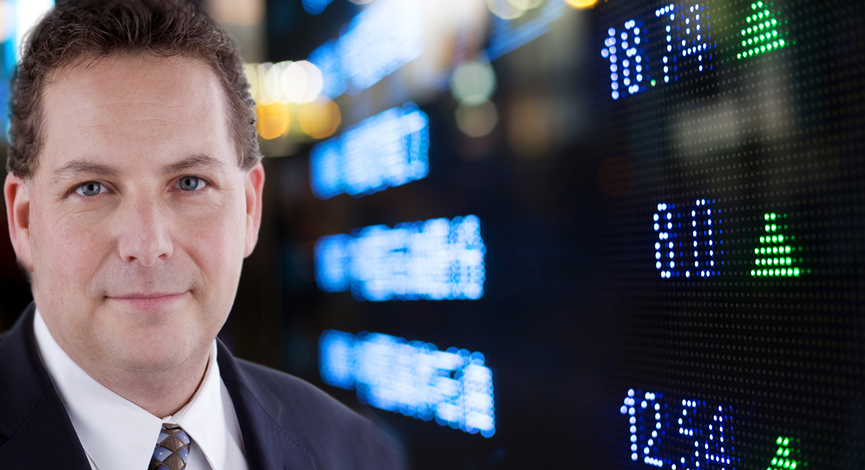 R U the Next Peter Lynch? (Contest)
PHONE NUMBER UPDATE 1-877-623-8473
Will hold week #2 entries until end of the day October, 23 2004
Peter Lynch was a master at finding stocks. We are looking for great new ideas for investing. Maybe you see an opportunity in a great new widget because you have watched all your friends buying it. Or maybe you have heard about a new car that will revolutionize transportation.
During the next 4 weeks, call in and record your pitch… 1-877-623-8473. Start with your name and email address so we can contact you if you are one of the winners for the week. Then give us your best pitch with all the frills in one minute or less. At the end of the week, we will open it up to votes and the "pitch" with the most votes wins!
Sample "Pitch"
Audio clip: Adobe Flash Player (version 9 or above) is required to play this audio clip. Download the latest version here. You also need to have JavaScript enabled in your browser.
Weekly: $50 AMEX Gift-card and a copy of book, The Disciplined Investor.
Grand Prize: (Top Weekly(s) will be voted on for Grand Prize) a $250 AMEX Gift-card, a TDI AudioBook, a Free Day-Trading Intro Class from CyberTrading University ($295), a Nokia N95 UNLOCKED Phone ($595) and a Copy of Harry Dent's Latest Book.
Rules: Voting is open to all but we will accept only one vote per person. Each week, the top 3 entries picked will be presented on this site and voting will be open for 7 days. Winners will be announced on The Disciplined Investor Podcast and via the web. One entry per idea please, but you are able to submit unlimited ideas. No suggestions/recommendations or ideas presented by contestants are to be construed as buy or sell recommendations of Andrew Horowitz and/or Horowitz & Company. Please, play fair.