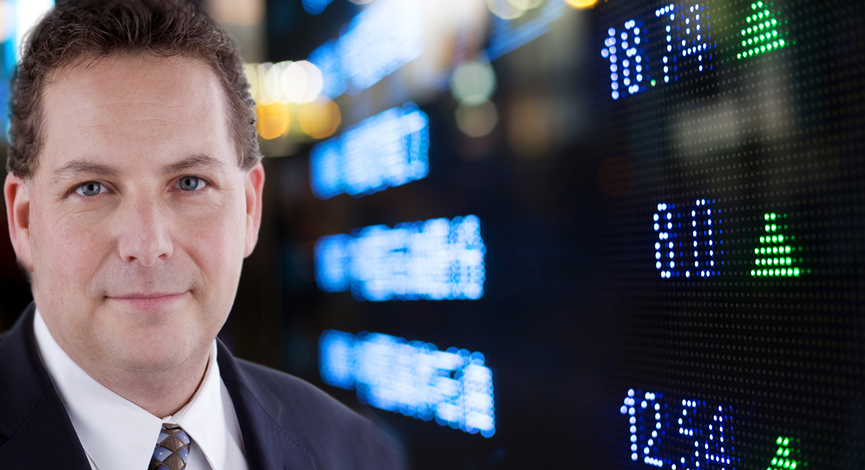 From Seat 3A on the way to Russia. Review of CROX trade (OH YEAH), an idea for profiting from Apple iPhone. Blackrock IPO went south, no kidding..was only setup to benefit the insiders anyway. We discuss the opportunities in Northern Europe. Chatting from 35,000 above the Atlantic.
Book Pre-orders are being accepted at the website…Coming to bookstores July 31st. All pre-orders will be signed by ME.
Apple (AAPL) is a short idea into the release of the iPhone. Buys some puts?
PRE-ORDER Signed Copy of The Disciplined Investor – Taking indications of interest – Go to MAILBOX
Here are the funds that are the top in the European Sector: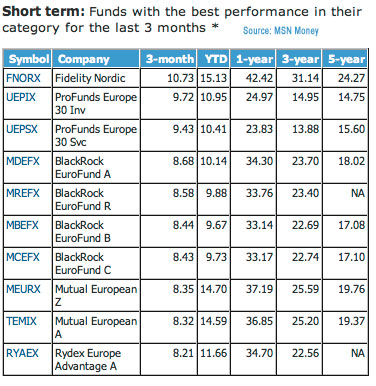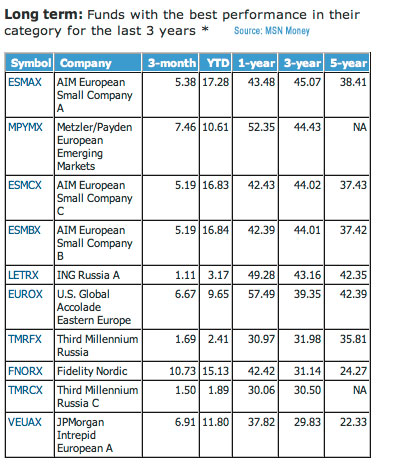 Podcast: Play in new window | Download (11.2MB)
Subscribe: Apple Podcasts | Android | Google Podcasts | Stitcher | TuneIn | Spotify | RSS | More