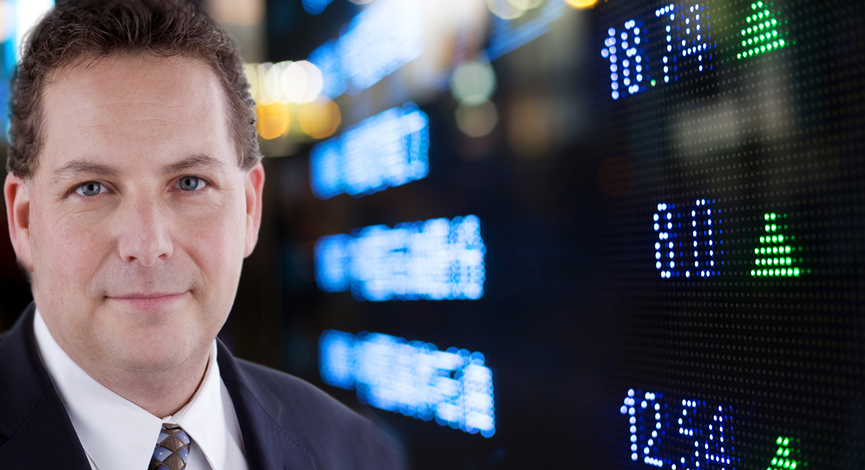 The TOP 10 MISTAKES of investing. Avoid them as all cost. Solid advice to help you invest more successfully.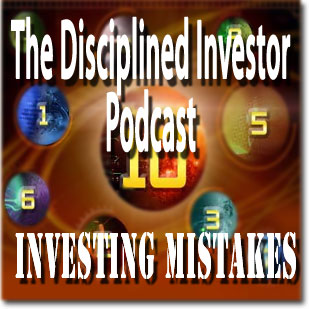 The TOP 10 MISTAKES made when investing is a key part of the investing process. Avoid the at all cost. We count down the most common areas that cause you to lose money. You need to make sure to avoid these if you want to be a successful investor.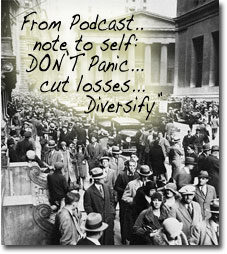 Listen in to find out how to help yourself get beyond the basic errors that plague the investment process. The truth is that, most investors encounter these same issues every day. Unfortunately, many continually repeat them, over and over. Knowing what they are will make you a much better investor.
SUBSCRIBE to this podcast to keep your portfolio growing. Insight on the markets, stock picks and pans, fund information, interviews and much more… All part of The Disciplined Investor Podcast.
This is one you will not want to miss as it has the basic elements of why so many investors have a hard time reaching their goals.
Podcast: Play in new window | Download (10.1MB)
Subscribe: Apple Podcasts | Android | Google Podcasts | Stitcher | TuneIn | Spotify | RSS | More