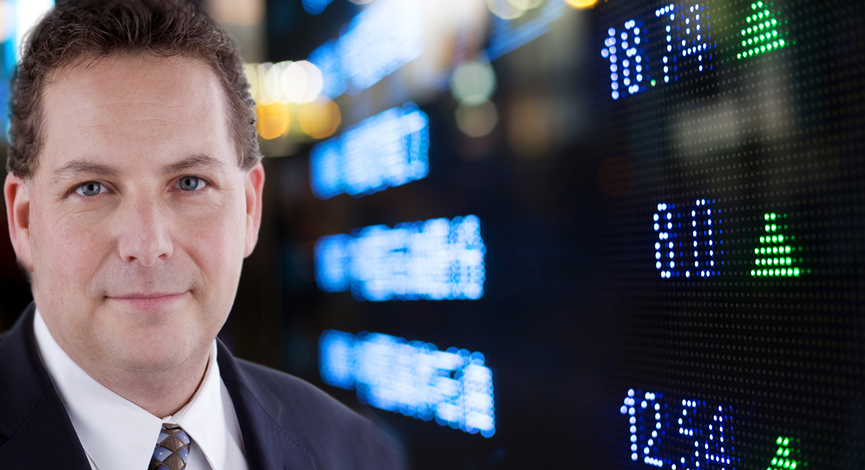 The reality is that aside from a very timid investment climate, it looks like this is nothing beyond a bit of pressure being relieve from a market that has been so tame for so long. Let's face it, th fact that China had a moderate meltdown last week is not cause fo panic here.
The NYSE is clearly going to have their hands full with figuring out what happened on Tuesday.
Bad tick, hybrid system failure or operator error?
Either way, it looks bad and that is all that we had to see. Add the bear camp getting a bit of a benefit and providing more pressure and we have recipe for a short term correction that should bounce back just as fast.There is no solid reason for this 600 point move and once we realize that, it will be too late to invest because markets should spring back faster than you can whistle Dixie.DO NOT get caught up in the hysteria..
Comment below on what you think is going to happen next week.
Market UP, Market DOWN, CORRECTION or OTHERWISE.
Posted in Google Finance in March 3, 2007